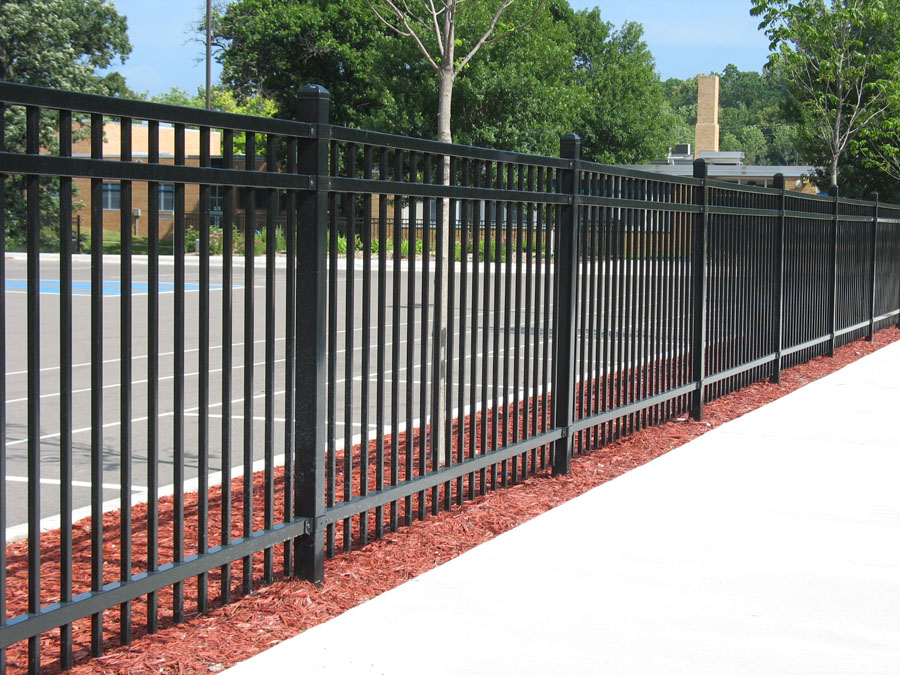 Build Perimeter Security
Commercial ornamental steel fencing is a durable and professional looking option for your business. Town & Country Fence is a proud supplier of Ameristar fence to bring strength that matches the level of security demanded for your property.
Perfect for any commercial setting, the ornamental design has a clean and streamlined look, making it the perfect choice to enhance your business.