Your Minneapolis
Fence Company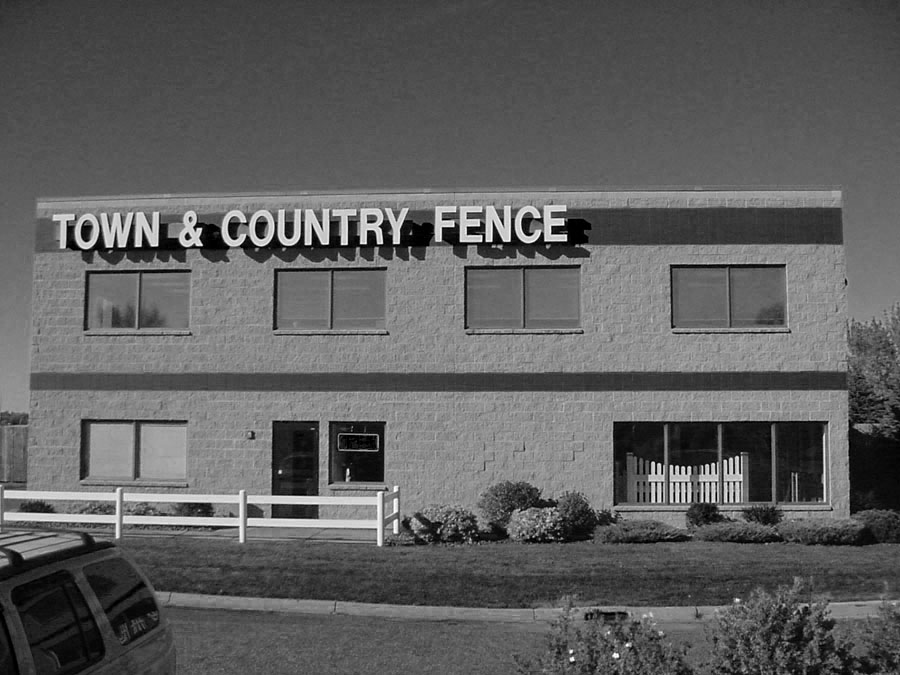 Our Company
Adding a striking fence to your residential or commercial space isn't just about aesthetics – it's a strategic investment in security, appeal, value enhancement. Since 1983, Minnesota property owners have placed their trust in Town & Country Fence, recognizing our commitment to delivering both beauty and durability at prices that respect every budget. If you're envisioning a fence that stands as a testament to quality and beauty, then make the best decision for your project: choose Town & Country Fence. Discover why we're Minnesota's leading fence provider.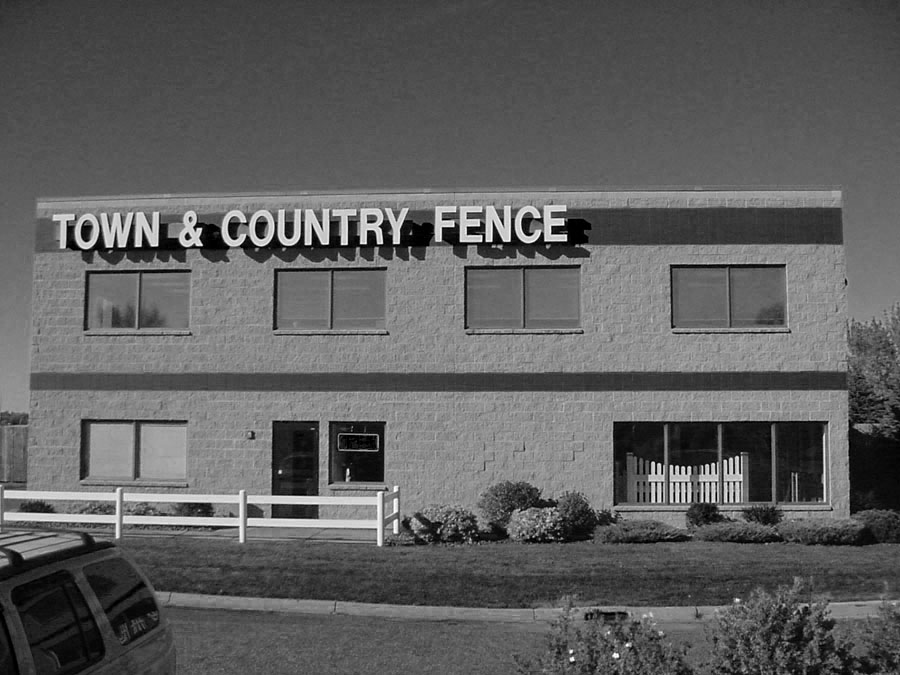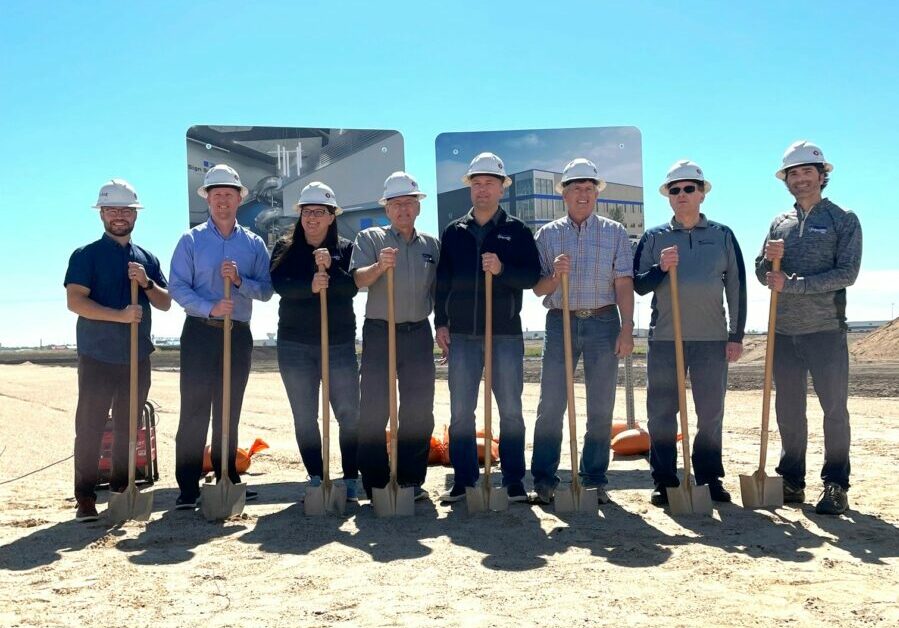 DFC Company Careers
Through the growth of DFC Company and our operating companies, we offer a multitude of career opportunities. We pride ourselves in our work by investing in our Blue Family, equipment, and facilities. Throughout DFC Company, we are committed to growth and leading our companies' industries in innovation.
We offer our employees competitive pay, great benefits, and profit-sharing opportunities. If you're interested in shaping the infrastructure of your community and joining the Blue Family, a career at DFC Company may be right for you.
Our offices are located across North Dakota in Fargo, West Fargo, Bismarck, Minot and Williston, as well as in Brooklyn Park, Minnesota.