Your Twin Cities
Fencing Experts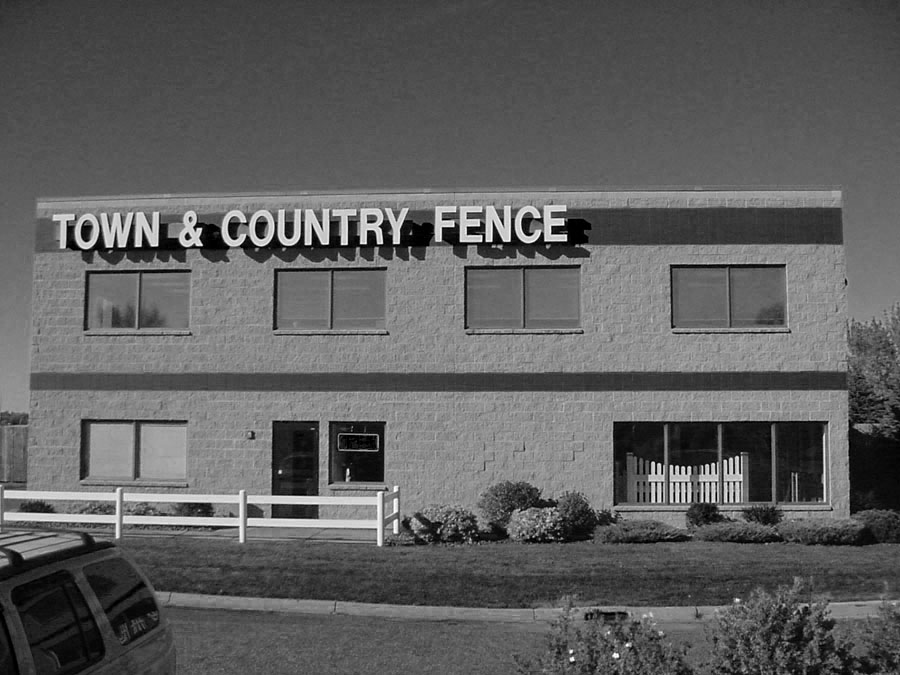 Our Company
Adding a great-looking fence to any residential or commercial property is one of the best investments you can make for security, beauty, increased value, and more. Since 1983, Town & Country Fence has been the top choice of Minnesota property owners when it comes to beautiful, long-lasting fences at affordable prices.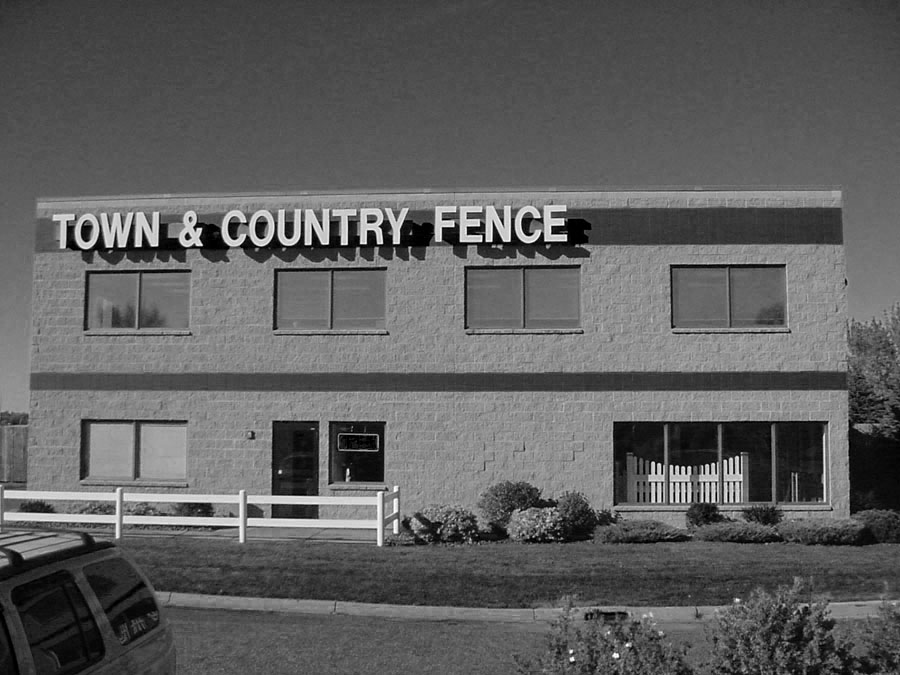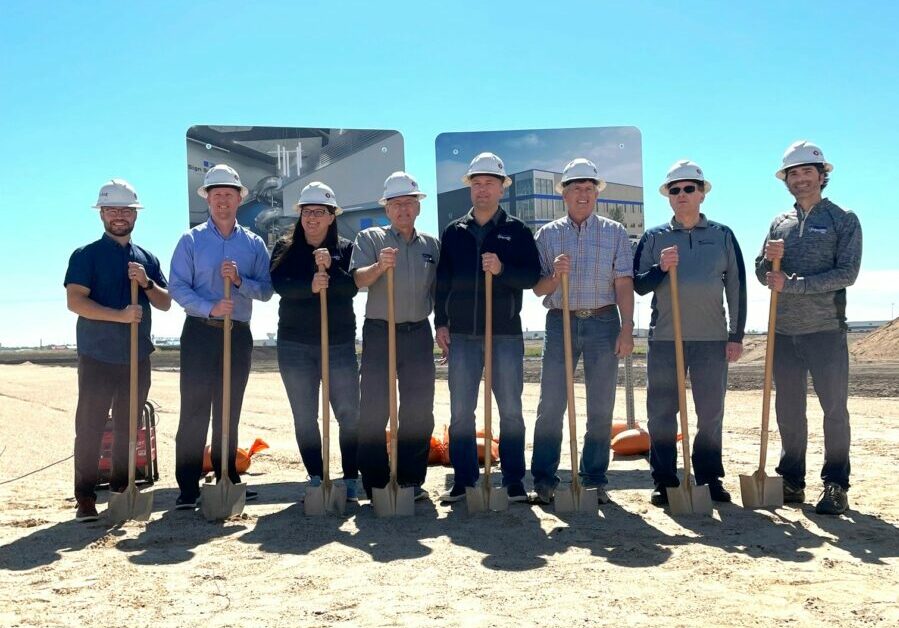 DFC Company Careers
Through the growth of DFC Company and our operating companies, we offer a multitude of career opportunities. We pride ourselves in our work by investing in our Blue Family, equipment, and facilities. Throughout DFC Company, we are committed to growth and leading our companies' industries in innovation.
We offer our employees competitive pay, great benefits, and profit-sharing opportunities. If you're interested in shaping the infrastructure of your community and joining the Blue Family, a career at DFC Company may be right for you.
Our offices are located across North Dakota in Fargo, West Fargo, Bismarck, Minot and Williston, as well as in Brooklyn Park, Minnesota.